THE POWER OF A SINGLE TALENT
Can bring strong leadership and expertise to help organizations break through the obstacles holding back success.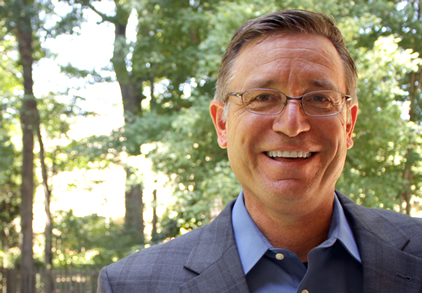 CMF, CPF
Founded Resonance in 2005
Certified Master Facilitator™(CMF) with the International Institute for Facilitation
Certified Professional Facilitator (CPF) with the International Association of Facilitators
Immediate Past President and Finance VP – Southeast Association of Facilitators
Certified Virtual Facilitator™ with the International Institute for Facilitation
Board of Directors – eScholar
Former Board Member – International Institute for Facilitation
Former VP with the North Highland Consulting Company
Former Director of Consulting with META Group (now Gartner)
Former Manager with Procter & Gamble and Georgia-Pacific
Resonance provides a customized, results-focused framework that will help your organization make tough decisions both today and in the future.
Our services help teams build consensus quickly in order to solve high-stakes and complex challenges.