THE POWER OF A SINGLE SPARK
Energizes a group and creates a dynamic dialog to deliver explosive solutions for the most complex and high stakes challenges.
Experience the Resonance Difference Firsthand

We design and deliver workshops with clear direction, strong consensus and solid momentum.

Whether you are a fellow facilitator or an internal leader who wants to run your own workshops, we provide individualized facilitation coaching that is grounded in the gold standard of facilitation best practices. You will enter your next facilitated workshop with more confidence, keen insights and a re-usable approach.

Whether via our content or yours, we provide educational experiences with high energy, practical tools and techniques and fresh insights that participants can immediately put into practice.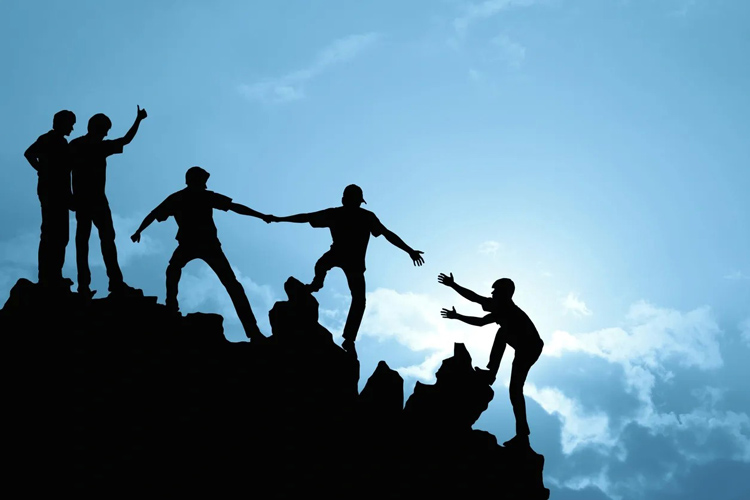 In the fragmented market of facilitation services, it's hard to know who to trust…who to choose. As one of less than 40 Certified Master Facilitators ™ (CMF) in the world; a Certified Professional Facilitator (CPF); a certified instructor of the most widely taught course of facilitation in the U.S.; an assessor of Certified Master Facilitator™Candidates; a board member of the International Institute for Facilitation (INIFAC); and a former board member of the Southeast Association of Facilitators (SEAF), Michael Barrett is a clear industry leader. You can rest assured that you'll be working with one of the best in the profession.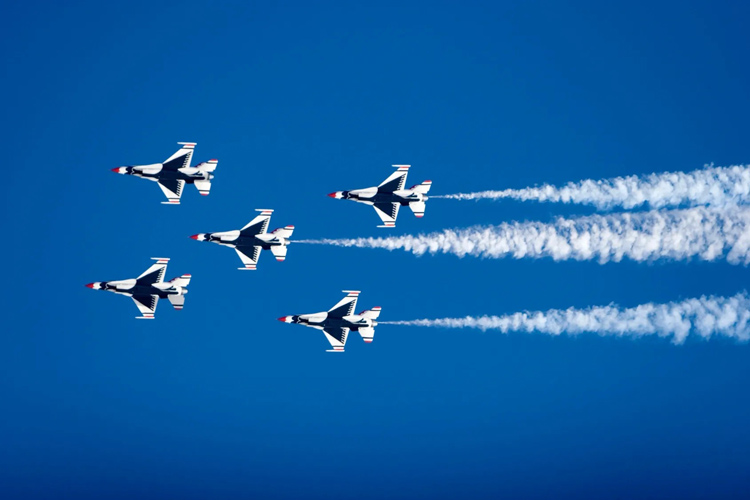 The work we do requires solutions that can be implemented rapidly and efficiently. In the same way, our company is quick and responsive to our clients. Whether we are facilitating a workshop or working through a strategic plan, our ability to adapt to changing internal and external criteria - and still meet critical deadlines - is a core capability.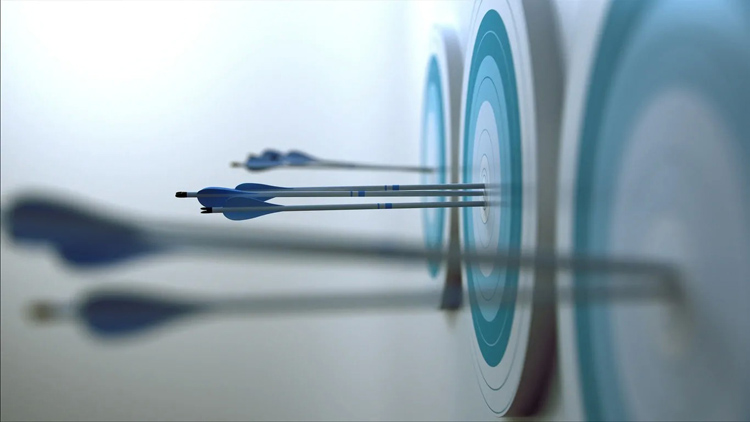 Experience and Consistency
We have spent over 30 years developing knowledge and skills in strategic leadership, management and facilitation. The intuitive approach we have developed, along with our candid communication and attention to detail, is brought to every project and every client.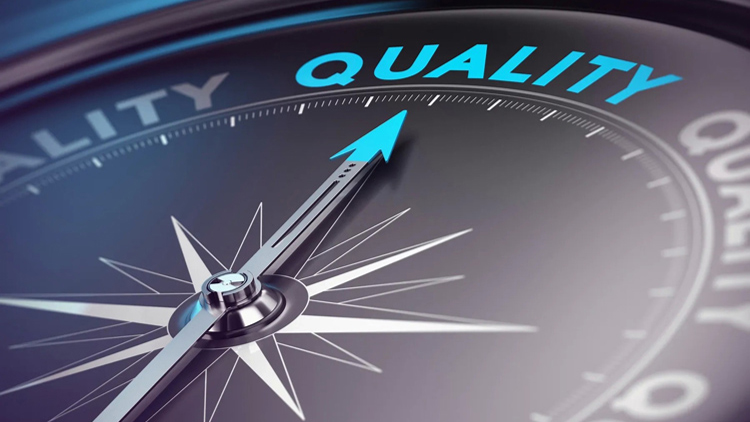 Resonance sets extremely high standards for the work we deliver and the way we work. Our facilitation is crafted using best practices and proven techniques to ensure a positive outcome each and every time. We work with clients and partners candidly and confidentially to ensure clear communication and superior results.
THE POWER OF EACH
SUCCESS
Has resonated with other non-profits, associations and businesses faced with solving complex issues - to provide a wealth of experience to share. Resolve immediate problems quickly and efficiently. Create cohesive teams to improve decision making and accountability. Offer insights into how to resolve future issues. Accomplish more with the resources you have available.